Trusted & proven quality
"We are able to provide mechanical engineering services for a number of different purposes. Contact us to find out more."
At Fabinox we have a dedicated team of fabricators and engineers with years of experience working in the industry. Our services provide effective solutions for the development of processes and products. Working with us will not only ensure that you have the final product on time but that it is of the highest of quality.
Speak to us today:

Find out more about the services that we are able to offer, by speaking to our team.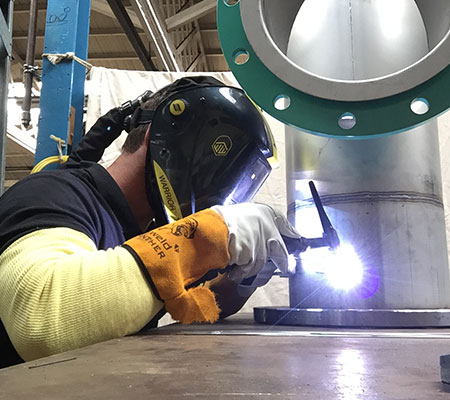 "Effective, dedicated and bespoke solutions specific to your individual needs."
Speak to our team